Enquire about becoming a GBDG Member
If you are an eligible business (commercial ratepayer in the Gawler, Evanston or Willaston area) you can have your business added to the GBDG business directory for FREE. If your business is a mobile service or home-based business, you can join the GBDG for an annual fee, giving you access to all GBDG member services, including the addition of your business to the directory. Fill in the form below and we will get in touch to discuss membership options and how the GBDG can benefit your business.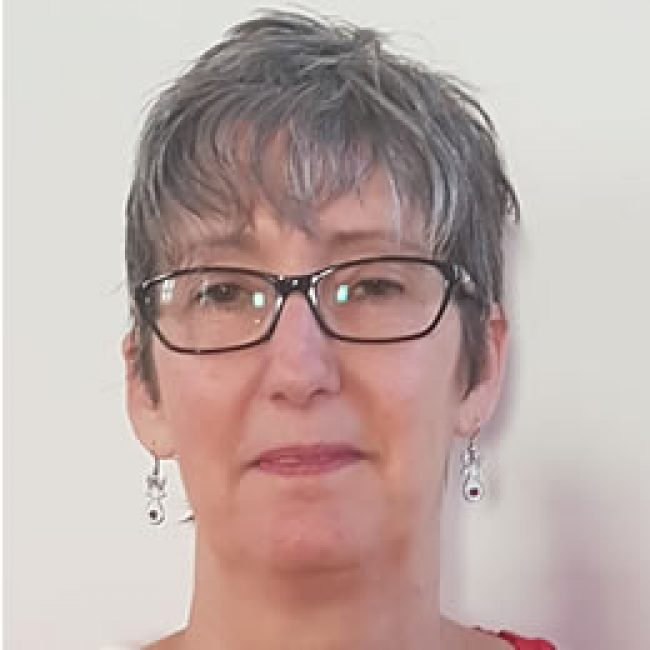 I enjoyed the presentations by the numerous speakers. The 2 standout were Glen Cooper about Coopers Bewery and Paul Vasileff 2017 Young Australian of the year with his couture company Paulo Sebastian.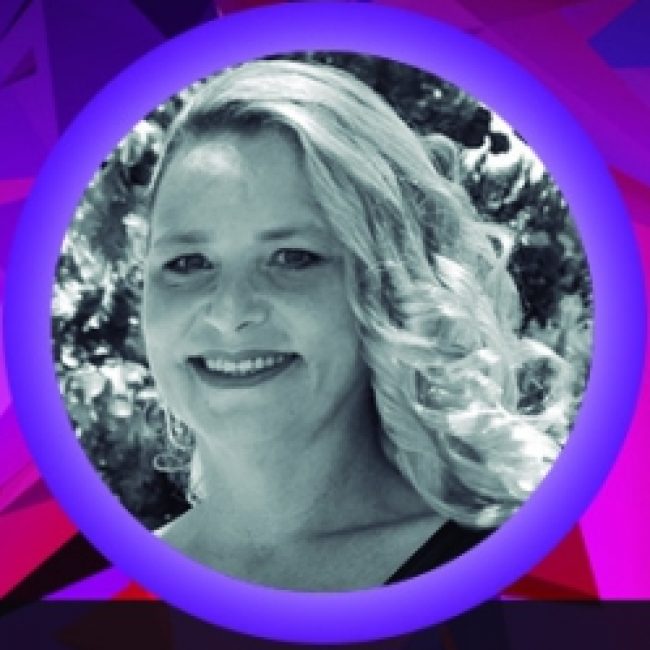 I found the Facebook workshop so valuable, I have already started using a couple of tricks. I understand what fb means to my business much better than before and I finally feel like it can be useful.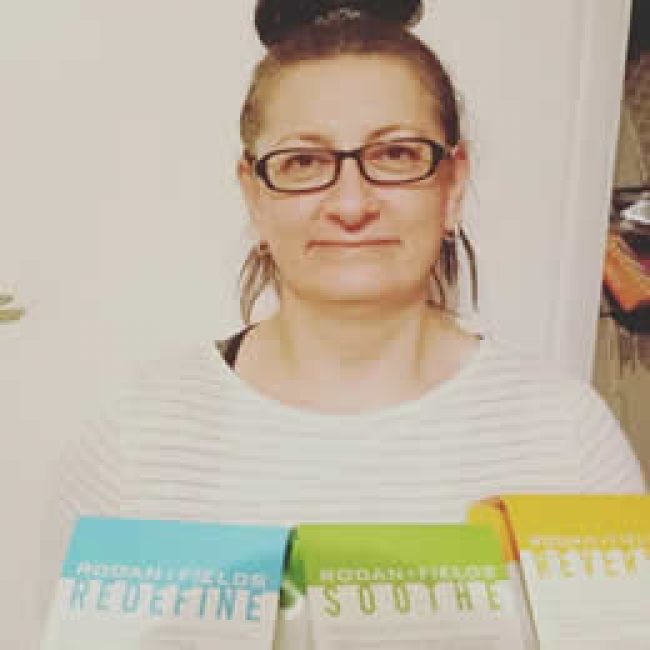 Great group, very helpful and great atmosphere. Loved it.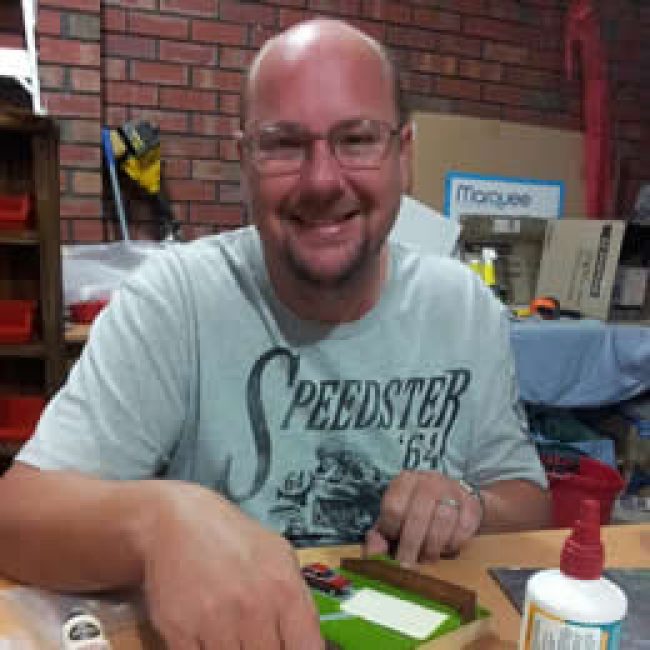 Great Idea this site. Promoting Local Businesses for the Local Community. Please keep it funded as every new visitor to Gawler draws in new business for us all. Love it!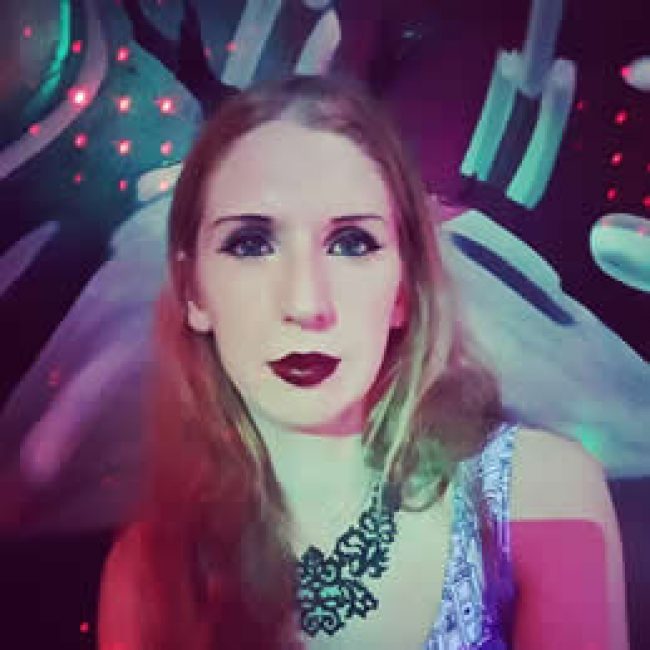 Excellent presentation last night with Martin! Fascinating talk and business analysis with excellent insight into customer service. thank you
182
Categories
5
Locations
525
Resources
Frequently Asked Questions
What is the Gawler Business Development Group?
The objective and purposes of the Gawler Business Development Group are to promote and market the business of the Town of Gawler, provide business training to members, and to represent the interests of the business community.
How do I become a business member of the Gawler Business Development Group?
If you operate a business in commercial premises in Evanston, Gawler or Willaston, you are a member of the GBDG via the levy paid as part of your property's council rates. If you are a mobile business or home-based business you can join the GBDG via an annual fee. Get in touch with us to learn more.
Who runs the Gawler Business Development Group?
The GBDG board consists of 7 to 13 local business owners, who represent the interest of approximately 450 businesses commercial premise, home-based and mobile businesses.