GBDG BOARD
The board members of the Gawler Business Development Group.
Tony Piccolo
General Member
Tony Piccolo has been the local State Member of Parliament since March 2006. Prior to his election to State Parliament, Tony served as the Mayor of Gawler for six years. While in Parliament, Tony has initiated a number of inquiries that sought to improve the market and legislative environment for small business. The Franchise Law Reform and Farm Machinery Inquiries led to the enactment of the Small Business Commissioner Act 2011 (SA). Tony is currently working with small business in the region to reduce red tape and establish a regulatory framework, which enables small artisan businesses in the food sector to value add and grow
Read more
Read less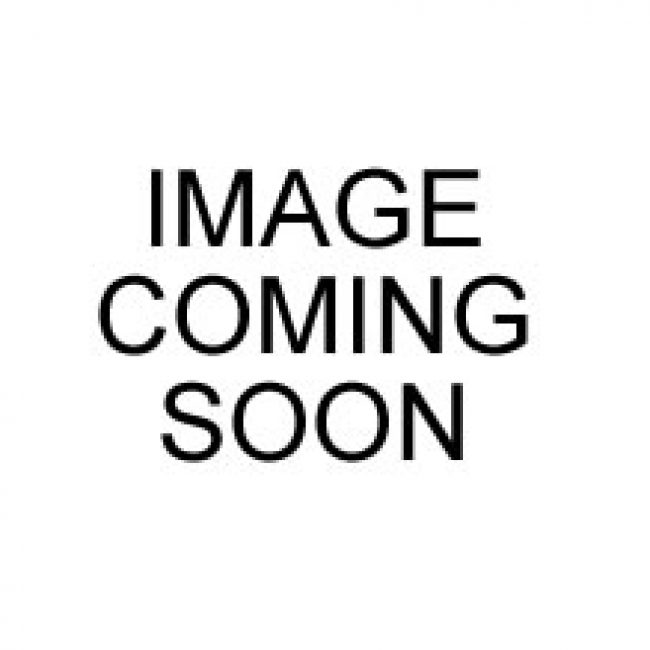 Kevin Fischer
General Member
Coming soon
Read more
Read less
Cr. Paul Koch
Representative of the Town of Gawler
Information coming soon
Read more
Read less
Gary Iremonger
General Member
Owner Eagle Foundry Bed & Breakfast
Eagle Foundry Bed & Breakfast, owners Gary & Leonie Iremonger started in the accommodation business in August 2002 (over 15 years ago). Gary has had experience in mechanical & automotive engineering plus sales and Leonie has over 25 years experience with Australia Post. Gary & Leonie have also owned other part time business's over the years which have mainly been in supplying maintenance & engineering products to customers. Eagle Foundry B&B started for Gary & Leonie as a part time business and has now grown to them looking after 22 places of accommodation in Gawler. Gary currently on the board of the GBDG and Leonie and Gary are members of the National Trust in Gawler with Leonie the vice chairperson of the branch. Awarded the Corporate citizens of the year by the Town of Gawler in 2016.
Read more
Read less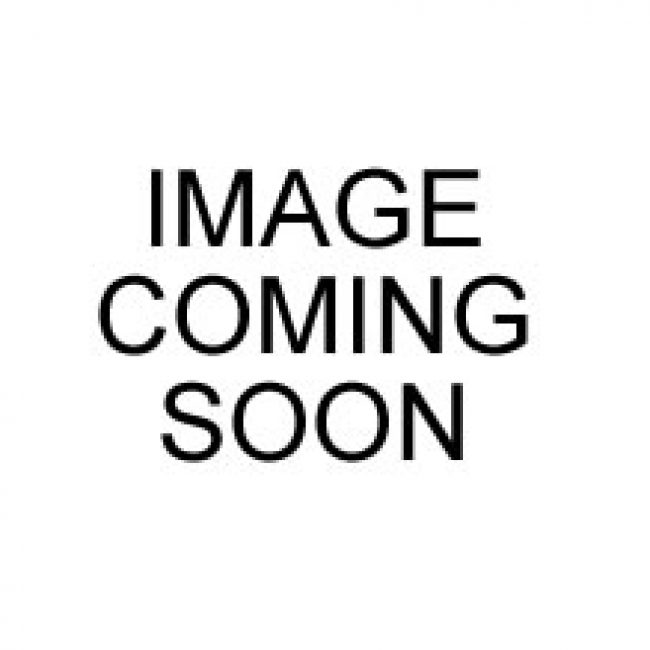 Debra Veltman
General Member
Read more
Read less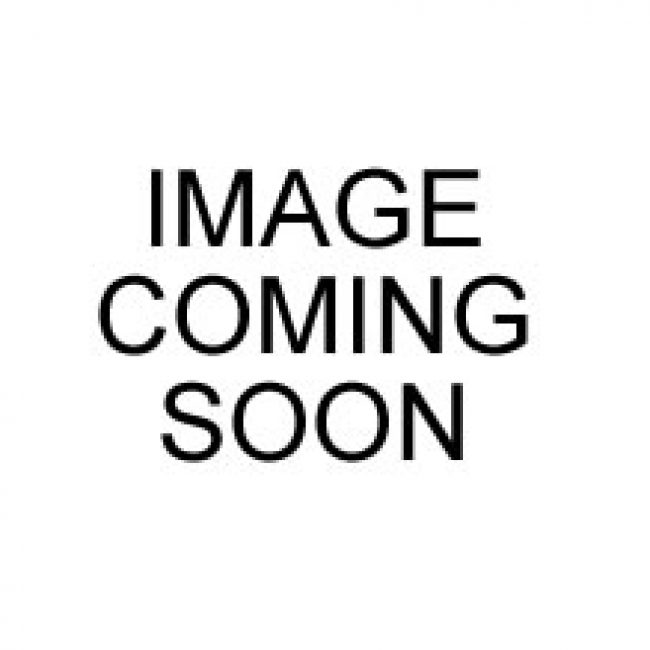 Ali Eberhard
General Member
Read more
Read less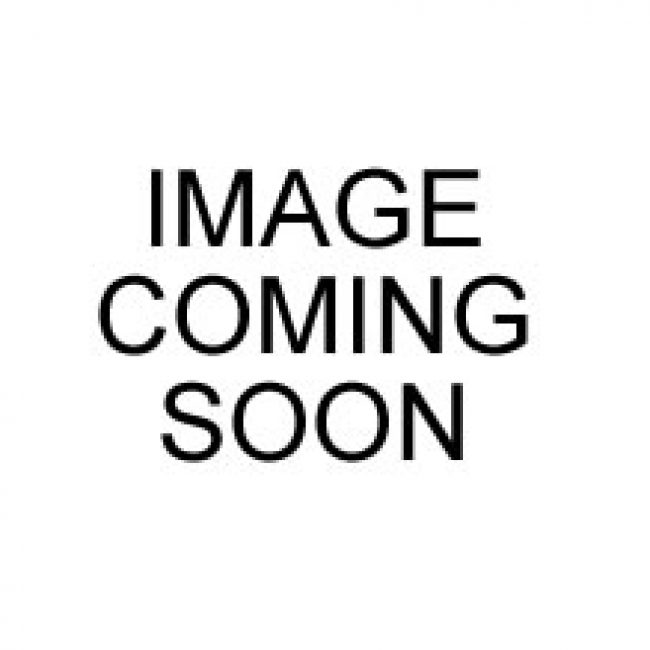 Leanne Stovell
General Member
Read more
Read less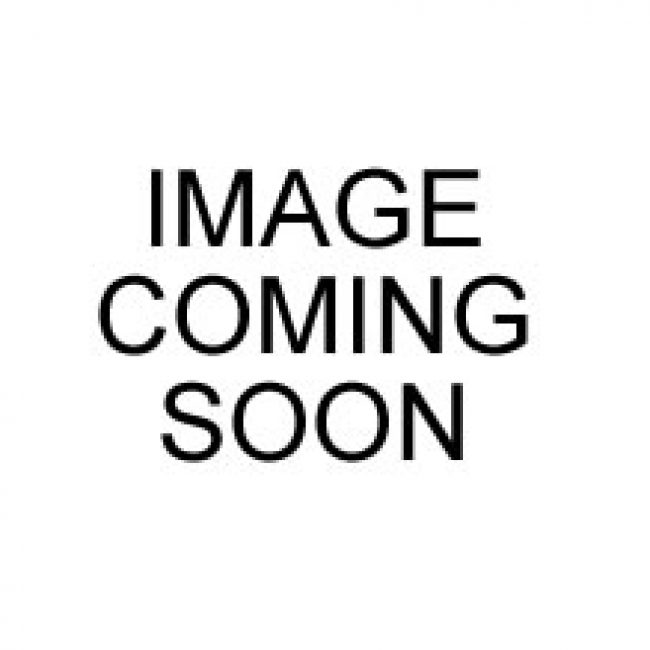 Leon Budden
General Member
Read more
Read less
Owner of Personal Touch Home Cleaning
Owner of Personal Touch Home Cleaning since 2010 with 10 cleaners working with me now. Previous work history mainly in sales and marketing including a role as state representative for a professional skincare company using my beauty therapy background. Also worked in the media, writing for magazines and newspapers; working in radio, both on-air and in sales and copywriting; ran telemarketing teams for Canon, Orange Telecommunications and a variety of smaller companies;worked in business development and training for job network providing assistance to unemployed people.
Read more
Read less
Robert Milanese
Treasurer
Experienced Tax Partner skilled in Tax, Mentoring, Business Advisory, Self Managed Superannuation Funds (SMSF), and Accounting. Strong finance professional graduated from Institute of Chartered Accountants of Australia.
Read more
Read less
Caren Brougham
Executive Officer
Coming soon
Read more
Read less