Eiusmod tempor incididunt
Services | Info: There are no items created, add some please.
29 Oct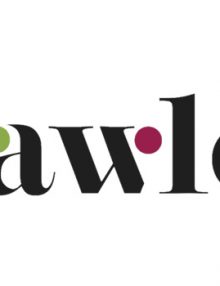 Town of Gawler Business Survey
The Town of Gawler in collaboration with the Gawler Business Development Group is seeking to gain a clearer understanding of the challenges and opportunities that face Gawler businesses through an annual business survey. GBDG members are very much encouraged to complete the survey at https://www.surveymonkey.com/r/gawlerbusinesssurvey The aim of the survey is to: Determine if the business community is aware of the services provided by the GBDG. Determine whether the business community value the services provided by the GBDG. Understand the business community's expectations for marketing and business development. Receive suggestions there may be in regards to business development, marketing and promotions. The survey closing date is Friday 23 November 2018. Survey participants can provide their contact details to go in the draw to win an I-pad.
26 Jul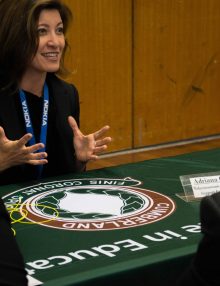 Inspiring the Future Program
The free, quick and easy way for schools and volunteers from the world of work to connect! The Inspiring the Future campaign originated in the UK and has had great success since its launch in 2012, connecting over 30,000 volunteers with over 1,000,000 students. Now launching in Australia, Inspiring the Future asks volunteers from apprentices to CEOs, archaeologists to zoologists, to pledge at least one hour a year to talk to young people about their job, career and the education route that they took. To sign up, go to: www.inspiringthefuture.org.au Contact: [email protected] or call 0413 883 085 Click the flyers below to learn more
23 Jul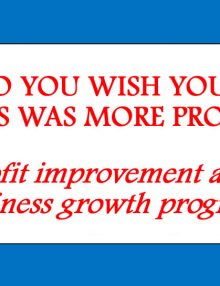 Profit Improvement and Business Growth Program
Profit improvement for Existing Businesses Free for members of the Gawler Business Development Group This program has been proven to increase the profitability of your business within a few short weeks. For more information on how to register to complete this fully supported program with coaching, mentoring, education and amazing results email [email protected] or complete the application form at the Registration Page
Gawler Music Month – November 2018
THROUGHOUT THE MONTH OF NOVEMBER, THE GAWLER BUSINESS DEVELOPMENT GROUP WILL BE PROMOTING ALL GENRES OF LIVE MUSIC AT PARTICIPATING VENUES, IN THE TOWN OF GAWLER.
7 Jul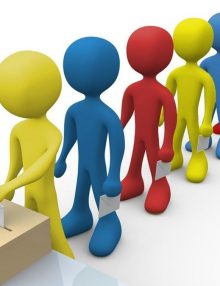 2018 Council Elections – Register to vote before 10th August 2018
Refreshing the voters' roll Under the Local Government (Elections) Act 1999, there is a requirement to purge the council supplementary roll on 1 January of every election year. All landlords, business lessees and resident non-Australian citizens are removed from the council voters roll (with the exception of City of Adelaide) and must re-enrol to be able to vote. If you have been removed from the roll under these provisions you must re-enrol before the roll close deadline on Friday 10 August 2018, otherwise you will not be able to vote in 2018 elections. 'Application for enrolment' forms will be available from your local council or the Electoral Commission of SA after 1 January 2018. More information at https://www.gawler.sa.gov.au/your-council/2018-elections
19 Jun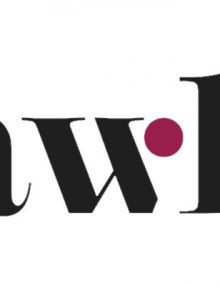 Town of Gawler Moveable Signs By-Laws
Town of Gawler have begun educating local businesses about the Council's Moveable Signs By-Laws and enforcing the same. See the PDF below if you have not received communication from Town of Gawler to your business. Town of Gawler Moveable Signs By-Laws PDF