South of Gawler, and the entrance to the township itself, the Evanston region features businesses from retail, food, industrial, services and much more.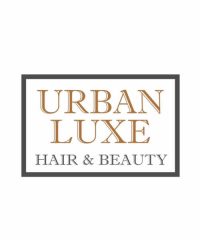 Boutique Salon with Vegan Colours
•Hair, Makeup, Eyebrows, Vegan Colours •AfterPay & Zippay available •Gawler Green shopping Centre •Book online anytime, anywhere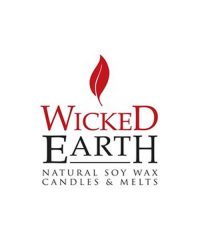 Natural soy wax candles and melts
Wicked Earth started as a love of candles and their soothing glow. After years of careful wax pouring and testing we decided they were finally ready for the shelf! Wicked Earth was established in 2010 and we set out to sell at many markets and malls…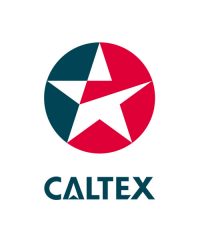 Open 24 Hours a day every day.
Products Vortex 95, Vortex 98, Vortex Diesel, Unleaded, Auto LPG, BBQ Gas. Services Convenience Store, 24 Hours, Woolworths WISH Gift Card accepted, StarCard Accepted.