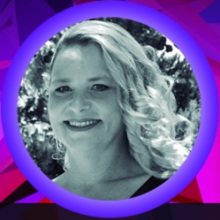 I found the Facebook workshop so valuable, I have already started using a couple of tricks. I understand what fb means to my business much better than before and I finally feel like it can be useful.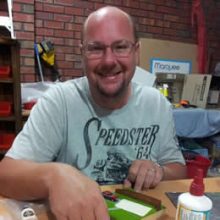 Great Idea this site. Promoting Local Businesses for the Local Community. Please keep it funded as every new visitor to Gawler draws in new business for us all. Love it!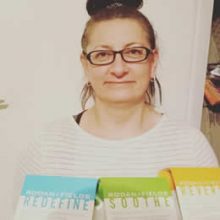 Great group, very helpful and great atmosphere. Loved it.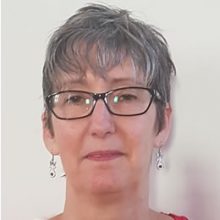 I enjoyed the presentations by the numerous speakers. The 2 standout were Glen Cooper about Coopers Bewery and Paul Vasileff 2017 Young Australian of the year with his couture company Paulo Sebastian.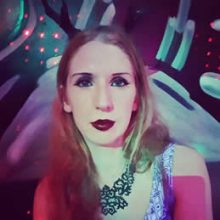 Excellent presentation last night with Martin! Fascinating talk and business analysis with excellent insight into customer service. thank you